Elvis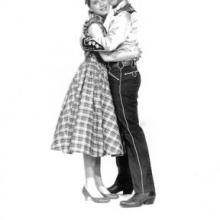 The way fans reacted to Dolores Hart's decision to become a cloistered nun, you might have thought the movie star had announced her intention to kill herself.
Even close friends and family could not fathom why this Grace Kelly look-alike, who gave Elvis his first on-screen kiss and had her pick of acting jobs, would stow herself away in a nunnery for the rest of her life.
As if to test her resolve in those weeks before she left Hollywood, Universal Studios offered her a role opposite Marlon Brando, a role she turned down shortly after she broke off her engagement to Don Robinson, a kind and handsome businessman who loved her intensely.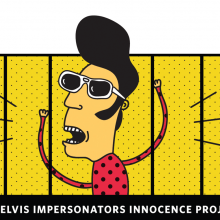 Elvis impersonators make lousy terrorists.