congregational united church of christ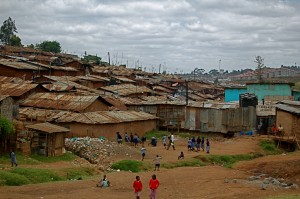 Scripture constantly should be challenging our assumptions about our lives and in every aspect of society. Transformation is needed on a personal and also a political level. Scriptural priorities shouldn't be glossed over in order to protect political ideologies and comfort zones.
If we believe that what Jesus taught remains just as relevant today as it did when he physically walked among us, then it should still be a comfort to those on the margins of society and offensive to the wealthy and powerful. That doesn't mean that the wealthy and powerful can't be good and faithful followers of Christ, but Jesus did warn them that their walk will be a hard one. Wealth and power bring unique and difficult temptations ... If you never feel uncomfortable when you read the Gospels then you aren't paying attention.
On day three of my prayer fast, I woke up with the hymn, "I Am So Grateful," which the Plymouth Congregational United Church of Christ Children's Choir sang beautifully yesterday, running through m