Chris LaTondresse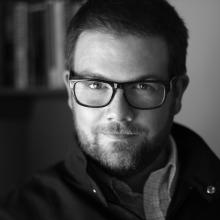 Adam Nicholas Phillips: Chris, tell us a little bit about yourself.
Christopher LaTondresse: As the son of American evangelical missionary parents, I spent several formative years living in the former Soviet Union — Novosibirsk, Russia to be exact — smack dab in the middle of Siberia. My family is originally from Minnesota, so I was convinced that they were trying to find the one place on the planet colder than our home state to do missions work.
Growing up as a missionary kid, my parents taught me to take my faith seriously, to take Jesus seriously, no matter what the cost. Their example — leaving the trappings of an American middle-class lifestyle behind to pursue something they believed in — sticks with me to this day. The major lesson: There are things in this life worth making exceptional sacrifices for, especially things close to the heart of God.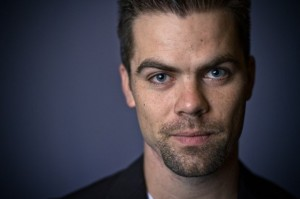 I guess this is really what informs who I am, and animates my work today. True, I'm not a full-time missionary, but I've tried to devote my life to playing a role, however small, in what God is doing in the world. For my parents this was about planting churches and, to use the language of the Navigators (the missions organization that sent them) "making disciples". For me it's about taking Jesus seriously when he said, "What you do unto the least of least, you do for me."