Caryn Dahlstrand Rivadeneira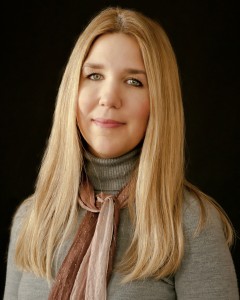 Evangelicals had always seemed like the "other" Christians. They were the ones who didn't celebrate Advent or baptize babies. They were the ones who went colleges that required pledges not to drink, smoke or dance. They were the ones who frowned upon evolution or "free-thinking."
As a child of the 1970s and '80s, I saw evangelicals as politically and socially conservative -- ever skeptical of culture and worried about what we were reading and watching. They bobbed for apples at "Harvest" parties instead of trick-or-treating on Halloween. They were the ones telling Kevin Bacon he couldn't be footloose and fancy free -- or maybe those were "fundamentalists." Did it matter? Was there even a difference?