Benedictine nun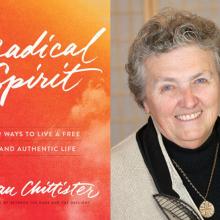 Sister Joan Chittister opens her latest book with the story of Abba Zosimas, a fifth-century monk in Palestine. Abba Zosimas taught his followers, "The soul has as many masters as it has passions." Chittister wants her readers to look "gently, kindly but clearly," at those masters and passions in their lives, she said.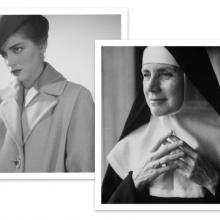 During her brief career as star of stage and screen in the late 1950s and early 1960s, Dolores Hart won a Theater World Award, was nominated for a Tony Award and gave Elvis Presley his first on-screen kiss (in the 1957 film Loving You) when she was just 19 years old.
Now 73-year-old Hart — better known for most of the last 40 years as Mother Dolores, Prioress of the Benedictine Abbey of Regina Laudis in Bethlehem, Conn. — has a new claim to fame: Oscar nominee.
Last week, God is the Bigger Elvis, a short documentary film about her journey from Hollywood starlet to cloistered Catholic nun, received an Academy Award nomination for best short documentary film.