Arloa Sutter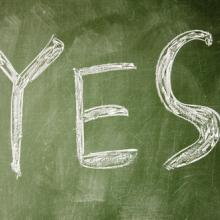 I want to tell you the story of one brave woman who has given her life to live in the East Garfield Park neighborhood of Chicago.
Arloa Sutter is one of my new heroes. Let me tell you why.
I met Arloa through the Redbud Writers Guild to which we both belong. Last month I had the honor of meeting her at our guild retreat. I had no idea what a culture rebel she was.
Arloa didn't begin her days of serving the inner-city poor as the grandmother she is today, but as a young woman. It all began with her church staff not knowing what to do with the many people who came into the building during the week needing assistance. Instead of pushing them out the door, she created a storefront room that provided food,l friendly conversation and a hot cup of coffee to those wishing to escape the cold. This eventually evolved into her gathering a board of directors to form Breakthrough Ministries in 1992.
She didn't know what she was doing, but she did it anyways. I love gutsy people like that.