Argo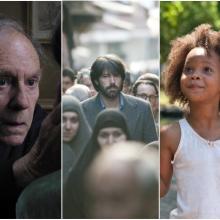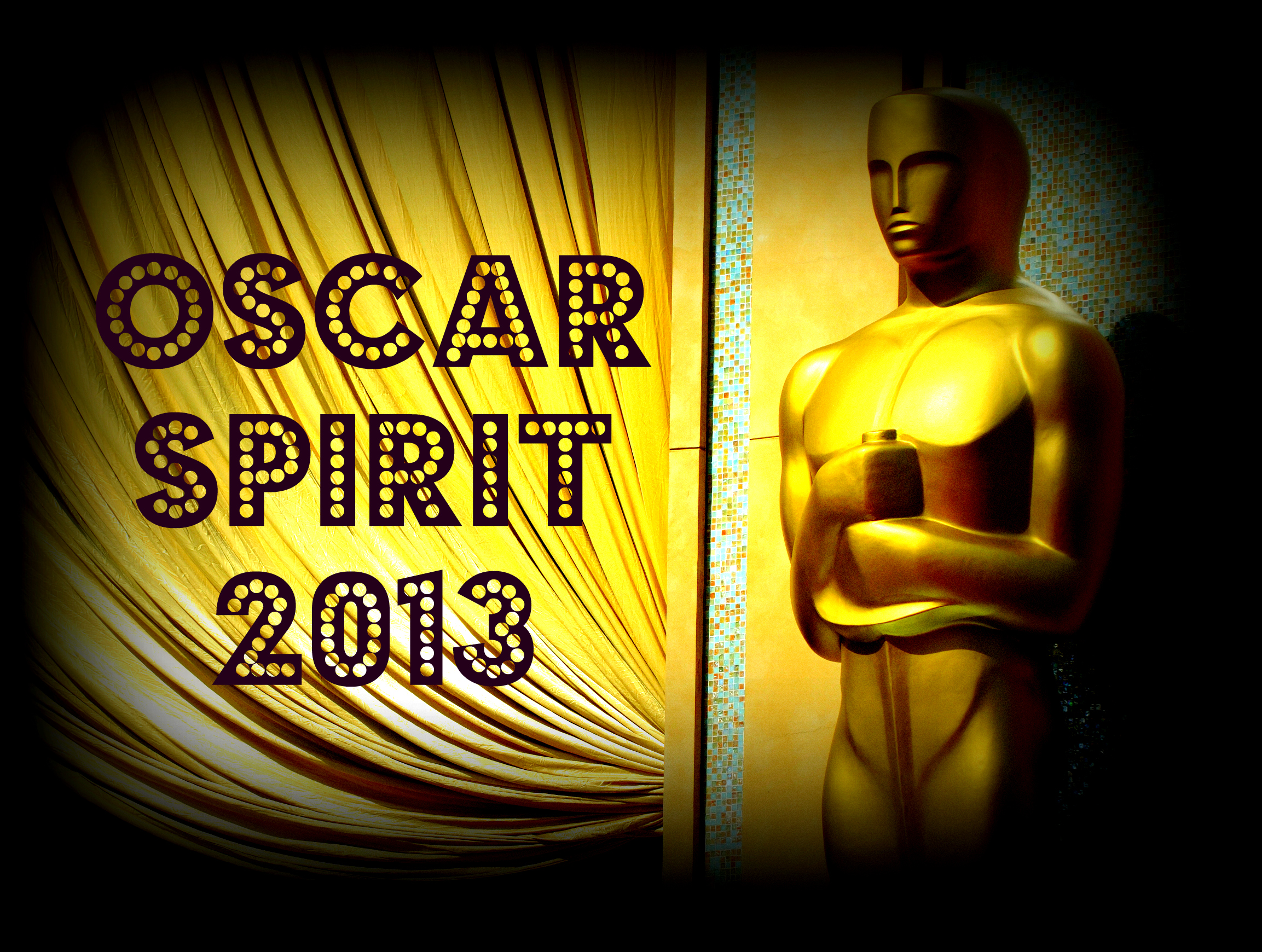 The fragility of life. The servanthood of love. The (im)morality of war. The fundamentals of mercy and justice. The power of grace and forgiveness. The oneness of creation. The personal (and spiritual) toll of climate change. The nature of God and faith.
These are some of the spiritual themes explored in the mostly august field of nine contenders for the 2013 Academy Award for Best Picture -- Amour, Argo, Beasts of the Southern Wild, Django Unchained, Les Miserables, Life of Pi, Lincoln, Silver Linings Playbook, and Zero Dark Thirty.
2012 was an extraordinary year for film. This year's Best Picture field is perhaps stronger than it's been in recent memory, replete with nuance and substance, each film presenting a uniquely compelling and memorable tale that both informs and reflects our culture, sensibilities, and challenges.
A few of the nominated films employ overtly religious ideas and language (Life of Pi, Les Miserables, Lincoln), while others tackle daunting ethical issues that speak to our deepest identities and values (Argo, Djano Unchained, Zero Dark Thirty), or explore the sacred landscape of friendship, family, and unconditional love (Amour, Beasts of the Southern Wild, The Silver Linings Playbook.)
For the next three days, we'll look at each of the Best Picture nominees, the stories they tell, and the spiritual questions (and answers) they offer.