Podcasts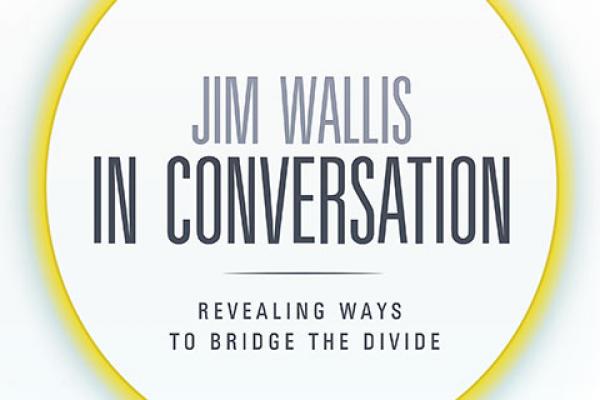 Jim welcomes best-selling author Margaret Atwood.
Donald Trump's tweeted and spoken racial assaults on the four members of Congress — Rep. Alexandria Ocasio-Cortez, Rep. Ilhan Omar, Rep. Ayanna Pressley, and Rep. Rashida Tlaib — are a public sin that must be called out.
The Soul of the Nation with Jim Wallis informs and inspires everyone from grassroots organizers to political leaders to examine our priorities in meeting the biblical call for social justice and — from that examination — to take action to promote racial and social justice, life and peace, and environmental stewardship.