Podcasts
Jean Vanier died in May 2019, a beloved spiritual leader, celebrated for his work with people with intellectual disabilities. But in February 2020, he died again when a report published by L'Arche, the organization Vanier founded, revealed that he had been credibly accused of spiritual and sexual abuse by six women.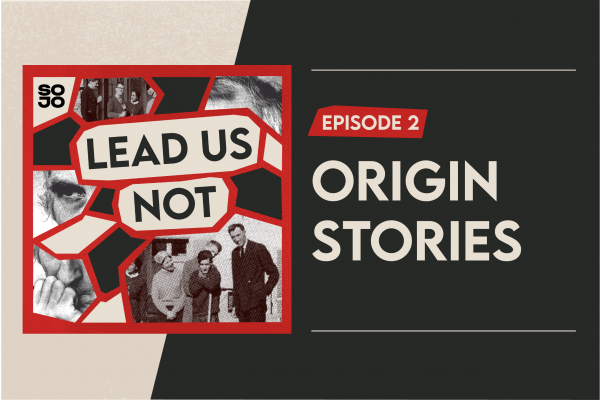 It was a powerful story that inspired a movement: Jean Vanier heard a call—from Jesus and people suffering in mental institutions—and decided to invite some men with intellectual disabilities to live with him. The only problem? It wasn't true.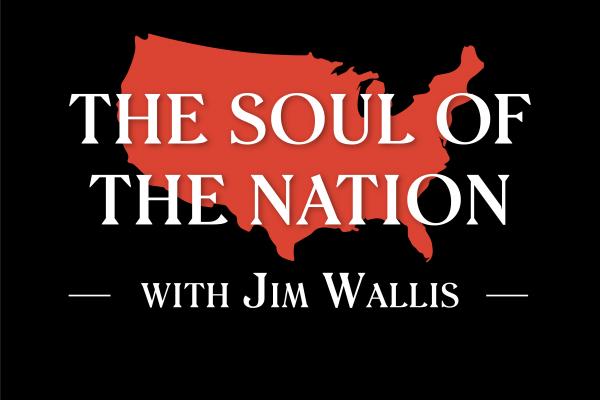 The Soul of the Nation with Jim Wallis informs and inspires everyone from grassroots organizers to political leaders to examine our priorities in meeting the biblical call for social justice and — from that examination — to take action to promote racial and social justice, life and peace, and environmental stewardship.