Podcasts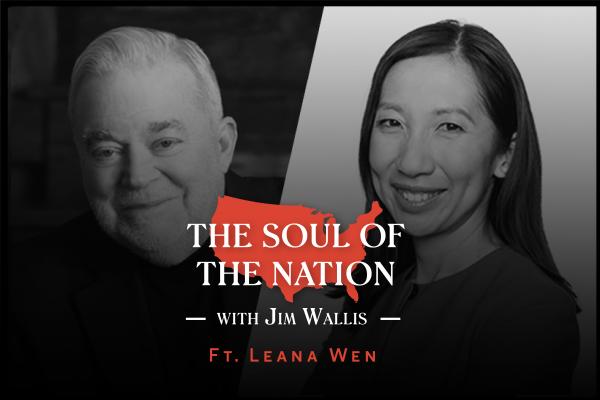 Jim Wallis speaks with Dr. Leana Wen, an emergency physician, public health leader, and a passionate advocate for patient-centered health care reform.
Jim Wallis, in conversation with William Matthews and Allison Trowbridge, explores the themes of Chapter Four, "The Truth Question" from his new book Christ in Crisis: Why We Need to Reclaim Jesus.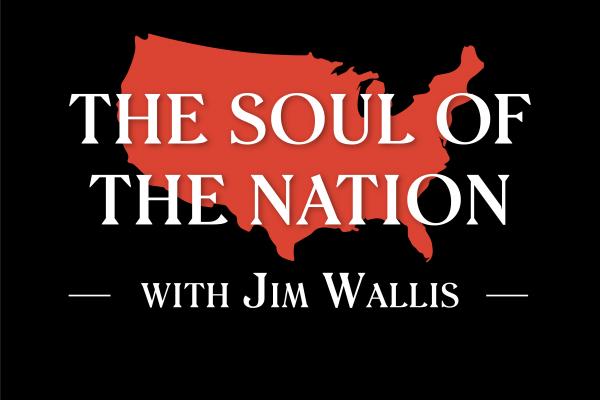 The Soul of the Nation with Jim Wallis informs and inspires everyone from grassroots organizers to political leaders to examine our priorities in meeting the biblical call for social justice and — from that examination — to take action to promote racial and social justice, life and peace, and environmental stewardship.