Podcasts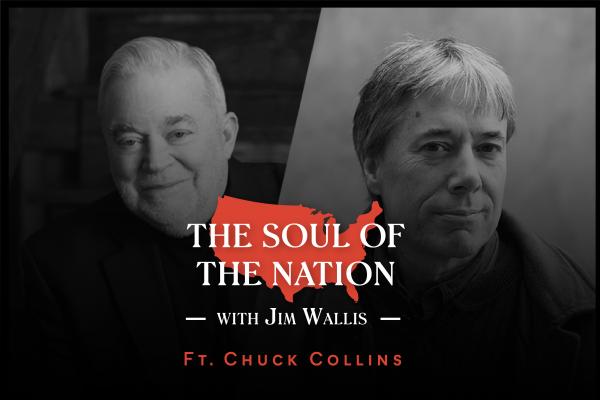 Chuck Collins and Rev. Jim Wallis talk about the extreme wealth inequality and how everyone has a role in fixing it.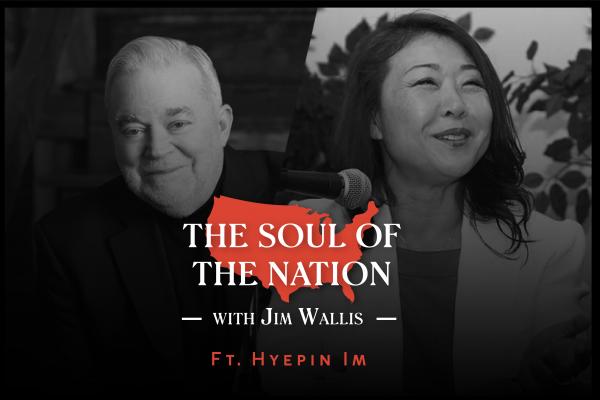 Hyepin Im, the founder and president of Faith and Community Empowerment, talks with Rev. Jim Wallis about her experience as a Korean American woman of faith in the U.S.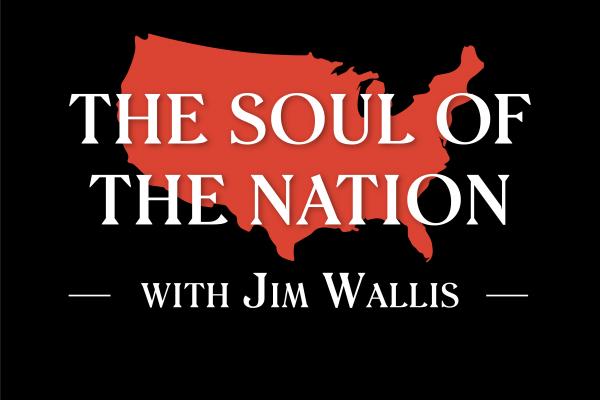 The Soul of the Nation with Jim Wallis informs and inspires everyone from grassroots organizers to political leaders to examine our priorities in meeting the biblical call for social justice and — from that examination — to take action to promote racial and social justice, life and peace, and environmental stewardship.