Podcasts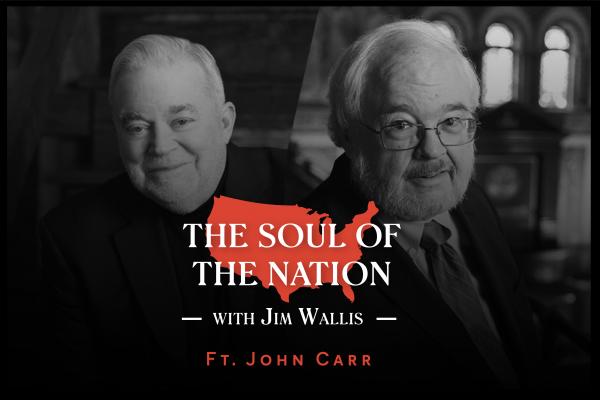 Rev. Jim Wallis speaks with the founder and director of the Initiative on Catholic Social Thought and Public Life at Georgetown University, John Carr.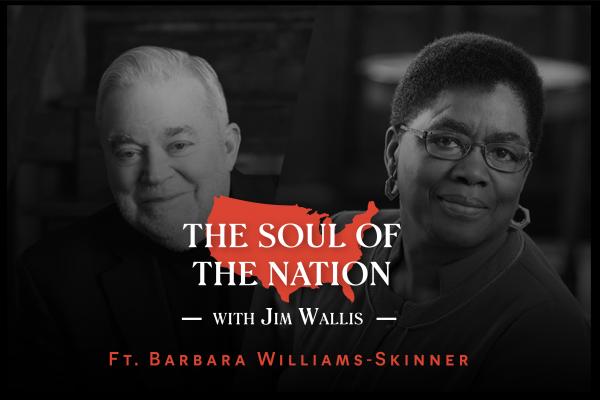 Williams-Skinner shares how to protect your vote and, ultimately, the image of God.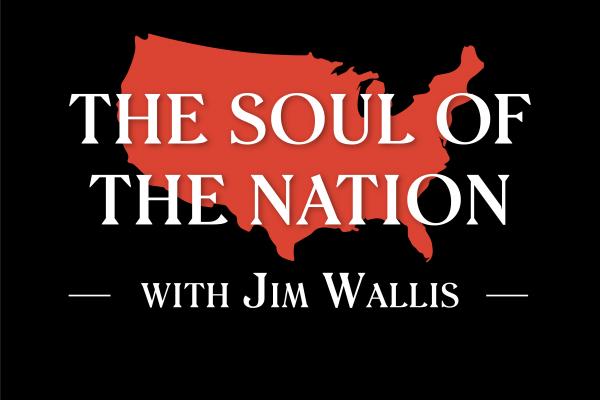 The Soul of the Nation with Jim Wallis informs and inspires everyone from grassroots organizers to political leaders to examine our priorities in meeting the biblical call for social justice and — from that examination — to take action to promote racial and social justice, life and peace, and environmental stewardship.