Podcasts
"We need our leaders to be motivated by an unselfish sacrificial way of love that truly seeks the good and well-being of the American society," Curry says.
Activist and civil rights organizer Bree Newsome Bass speaks with Rev. Jim Wallis about the need for a racial reckoning.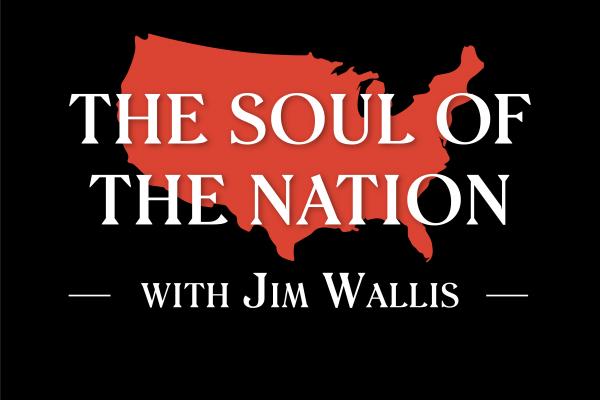 The Soul of the Nation with Jim Wallis informs and inspires everyone from grassroots organizers to political leaders to examine our priorities in meeting the biblical call for social justice and — from that examination — to take action to promote racial and social justice, life and peace, and environmental stewardship.