Podcasts
Pollster Robert P. Jones speaks with Rev. Jim Wallis about how white American Christianity and white supremacy collaborate throughout our nation's history.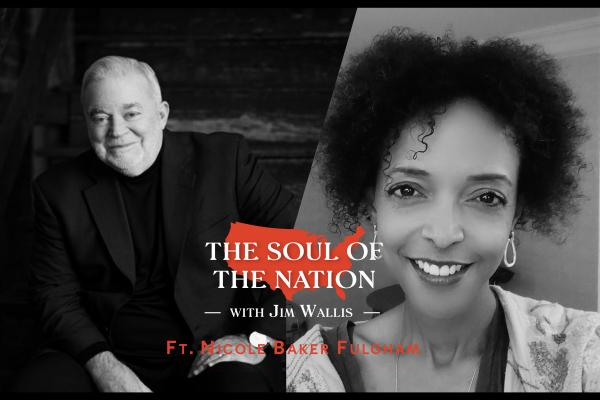 Dr. Nicole Baker Fulgham speaks with Rev. Jim Wallis about what Christians can do to help improve public schools for kids in crisis, particularly amid COVID-19.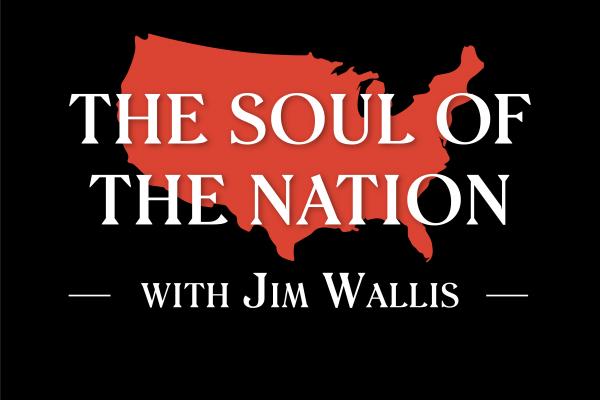 The Soul of the Nation with Jim Wallis informs and inspires everyone from grassroots organizers to political leaders to examine our priorities in meeting the biblical call for social justice and — from that examination — to take action to promote racial and social justice, life and peace, and environmental stewardship.