Podcasts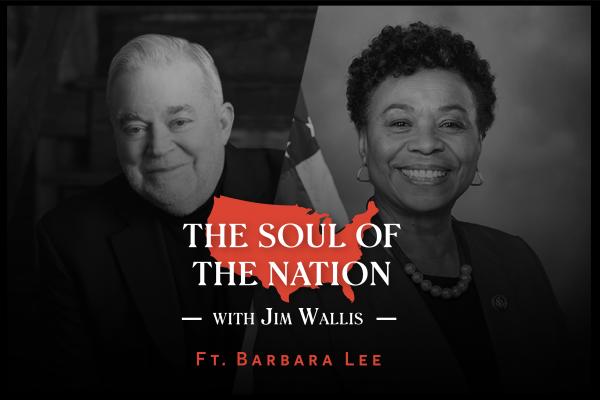 Rep. Barbara Lee (D-Calif.) speaks about how being a Black woman of faith sustains her work keeps her pursuing social and economical justice.
Heather McGhee speaks with Rev. Jim Wallis on the impacts racism has on our economy.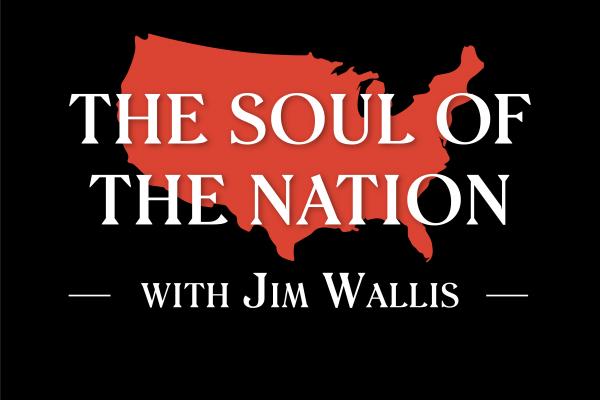 The Soul of the Nation with Jim Wallis informs and inspires everyone from grassroots organizers to political leaders to examine our priorities in meeting the biblical call for social justice and — from that examination — to take action to promote racial and social justice, life and peace, and environmental stewardship.