Podcasts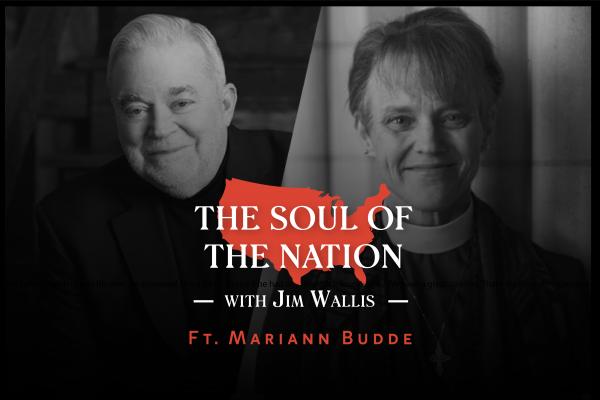 Budde warns against being distracted by Donald Trump's brazen attempt to falsely cloak himself with spiritual authority by his photo op.
We urge you to pause. To lament.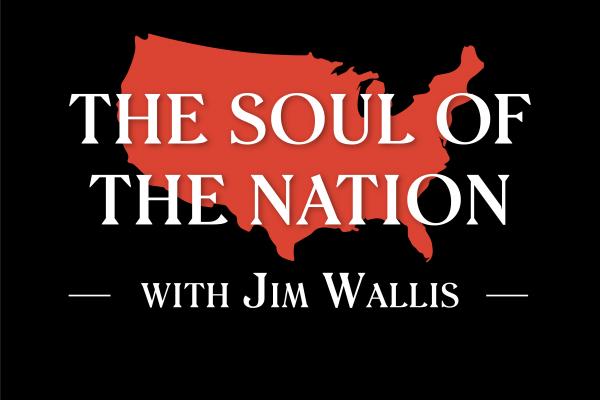 The Soul of the Nation with Jim Wallis informs and inspires everyone from grassroots organizers to political leaders to examine our priorities in meeting the biblical call for social justice and — from that examination — to take action to promote racial and social justice, life and peace, and environmental stewardship.