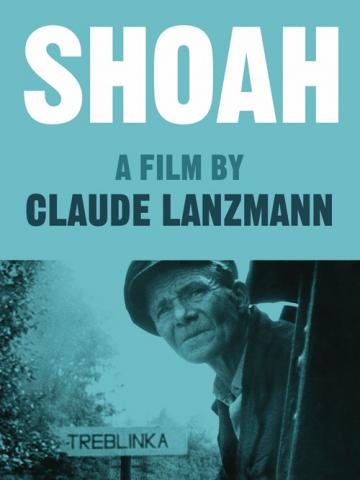 CINEMA IS poetry, not prose, and so looking for "realism" in movies is an ambiguous task. Perhaps the better comparison would be with memory, for the way we experience the past might feel a little bit like a film unspooling in a low-lit room, the images urging themselves onto a wall with frayed paper, red-hued, with the sound fading as I get older. Like the opening of the film of Carl Sagan's novel Contact in reverse, in which all the radio signals that have ever been broadcast speak their way into deep space, the further away I get from a memory, the more like an old movie it seems.
The role that cinema plays in memorializing the past is unparalleled—for both the way we experience memory and the memories themselves are uniquely bound up in each other—Casablanca or There's Something About Mary alike may remind us of past loves, and perhaps also of the time and place we saw those movies, and watching either of them again enables us to re-experience the very emotions we may have first experienced by watching it. When we experience movies like memories, we meditate rather than consume, and do what Pascal suggested was the antidote to all the problems in the world: sitting still for 10 minutes and thinking. At the cinema we take a walk in our minds and, through an art form that is usually less controllable than reading or listening, we are taken somewhere new.
Shoah, Claude Lanzmann's nine-hour documentary of the impact of the Holocaust, just rereleased, is the kind of film made for that kind of invocation. Human faces, raspy voices, countryside, rivers, train tracks, chillingly familiar buildings, dust, sorrow. Lanzmann asks people to tell their stories—to excavate the sanctuary of memory as an invitation to ... what, exactly? To understand? A noble intent, but probably impossible. Shoah can't claim to understand the Holocaust, but it can document the stories on the faces and in the voices of some of its survivors and protagonists. It can invite a long look into ourselves, to quietly mourn, to express gratitude for our own lives, and to wonder aloud what it will take to prevent such horror from happening again. It can thus, in an admittedly tiny way, become a memory that contains the seeds of its own disappearance.
Gareth Higgins, a Sojourners contributing editor, is executive director of the Wild Goose Festival. Shoah is available on BluRay and DVD from www.criterion.com.