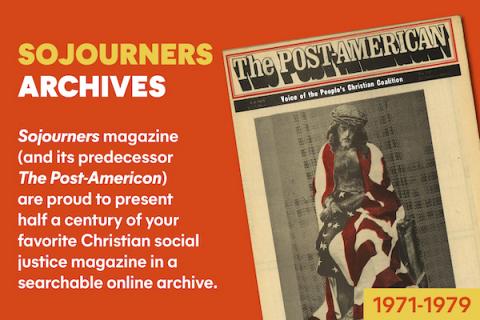 Shopping in junk stores isn't as easy as going to a department store and buying something new. It's cheaper and it's more fun, that is, if you don't mind getting your fingers a bit dirty, scrounging through piles of junk, and maybe haggling over a price. When I say junk store, I am referring to stores that sell used merchandise—they may be billed as secondhand stores, used furnitures stores, thrift or resale shops. Junk store is the term I've given them.
Learning to be a good junker takes experience. (The bigger the bargains you can boast of, the better a junker you are.) The first thing to remember is that shopping in junk stores takes time. Don't just shop in one place—shop in several. I must admit citydwellers will have an advantage here, with the amount of stores that are around. By comparing, you'll soon begin to figure out which stores are trying to rip you off and which ones will give you a real good price.
After you've shopped around a bit, you will have an idea of what the stores have, what their prices run, and you may develop a relationship with the proprietor. This helps when you start talking about the price of an article you want to buy. Just last week my husband was in one of our favorite stores and helped the owner to rearrange the display in the window. She thanked him and gave him a good discount — three art books (marked $3.00) for $1.00.
Heavy iron cookware is a great item to find in junk stores. It's good for cooking, especially sauces and stews. Often, used iron pots will be a little rusty. No problem. Wash the pot, then grease it well with shortening and let set a while. Boil water in it before you use it and this should bring out most of the rust. Thereafter, it's important to dry it thoroughly and it wouldn't hurt to grease it slightly, to guard against further rusting.
Read the Full Article
​You've reached the end of our free magazine preview. For full digital access to Sojourners articles for as little as $2.95, please subscribe now. Your subscription allows us to pay authors fairly for their terrific work!
Already a subscriber?
Login