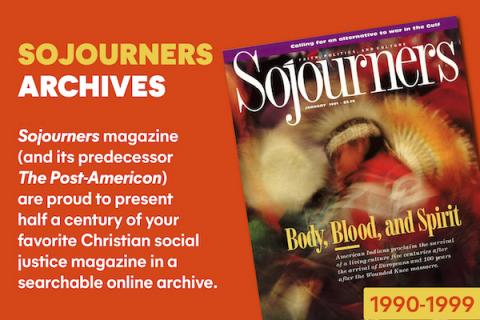 About 10 years ago, I fulfilled my great childhood wish to own a horse. Completely unversed in the care, maintenance, and riding of horses, I found the experience dirty, exhausting, and dangerous. During this time I was writing the poems that would become my first book, Talking Soft Dutch, and still considered myself a student trying to reach certain artistic goals. Many poets and acquaintances found my new horse endeavor intriguing, particularly as poetic materia. They got some poems from it, mostly of the kind to which I aspired: lofty, transcendent poems in which horse and rider are barely introduced before being swept off as metaphor in the service of higher and larger meaning. The language of these poems was itself extraordinary-stylized and oracular. Not only did I want to learn to ride and care for a horse, I wanted to use language to reach the same lofty and transcendent conclusions. After all, I was the one who was hurt and dirty.
I began to realize I was seeking my "voice" and "vision" in a style and spiritual perspective that was not my own. I struggled to write the poem I wanted, taking my materials into the dark place where I might be met by a power greater than myself, and was unable to will my poem into being. I was absolutely unable to fake a "Black Beauty" vision of myself and my horse.
Instead, I was wrestled to the ground by whatever it was that I met there. The resulting poem, "On Horseback," had the sure plumb of truth to it, and in my language, through my ordinary vision, which I had resisted using before.
TWO RELATED LIES are crushed in this poem. The first lie was interior: that the speaker possesses "a view from the top" which she does not. The second was exterior: that the horse exists primarily as a symbol and only secondarily as a horse. These lies didn't seem terribly important to me at the time, and I couldn't imagine why not to try them on, like the clothes of someone wealthier and more stylish than myself.
How all of this relates to God's work of creation in our society and world is beyond me. That's for theologians to discuss. But I do know this: Art is a social creation. It is always created by one who lives and breathes the voice and vision of a society and is consumed by that same society. My first attempts to write "On Horseback" took place deep inside the accepted parameters of contemporary American thought and poetry.
When the artist goes into the "dark place," she goes with her materials, her commitment (which is the habit of her presence there), and her humility (a willingness to be surprised and even undone by what finds her there). What discovers her is usually neither what she expected nor what her society wants particularly to hear, but it is a truth, something she didn't know she knew or knew but had forgotten.
The making of "On Horseback" altered a complex, culturally induced identity as both rider and writer. It simultaneously reduced and enlarged the speaker, and may have extended the opportunity of that revision to a reader. I brought a false, inflated, and hollow voice and vision into the dark place, and it was "breathed into," inspired, to assume density, definition, and true, if limited, power.
On Horseback
We are only walking.
This is not the romance
of horseback riding:
your mane, which is short
and scraggly, sticks out
like a hedge of cowlicks
or merely flops off to the side.
Nothing is flying, trans-
porting, transcendent.
Then we aren't a metaphor
for anything, Shawnee James,
little borrowed horse I learn on.
Your body is bent and dented
as the first car I owned,
the '52 Plymouth, brush-painted,
one walleye headlight
held in with masking tape.
And I am a comparable model.
But, cast off the road,
our shadow is travelling
across the cut stubble of October.
My hands have forgotten themselves,
as the shadow has forgotten them,
does not require them.
With your four legs, our two heads
find a balance.
A single thing in gray,
its many muscles flush and flexing
in everyday grace,
we move over the grass, as whole
as the shape anything makes, passing.
We are something going somewhere,
handsome and practical and proud.
We shake out our tail.
LINDA McCARRISTON teaches poetry at the University of Alaska in Anchorage. Her most recent collection of poetry is Eva-Mary (Northwestern Press, 1993). Talking Soft Dutch was published by Texas Tech Press (1984).