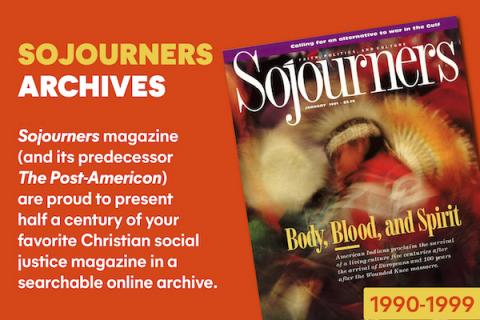 For political writers who see our work as a necessary tool in the struggle for social change, faith is essential; it determines and shapes commitment as well as vision. To speak out against injustice, acts of racism, and tendencies toward sexism requires a belief in the potential of the human spirit.
Many times political writing is part of what we might call the art of resistance. It condemns conditions or situations that attempt to oppress the souls of people. It engages the human spirit and speaks out against silence.
Our challenge as artists is to restore faith to our communities. First we must accept the importance of art in our lives. I've been fortunate during my life to know a considerable number of writers-some well established, others struggling to receive wider recognition. Many have conveyed to me their desire to make some money from their creativity: They sought big book contracts, a bestseller, television interviews, and movie deals. They wanted a new home and car.
When writers begin to view creativity as a process by which one acquires primarily material rewards, the spiritual aspect (or reason) for being an artist is lost, overshadowed. A writer, even before placing words on a page, enters into a dialogue with what can be defined as an inner voice. This voice is what links the writer to the divine. Even if the writer is not a religious person, he or she can testify to the magical, and often mystical, feeling associated with writing a poem or story. The act of beginning with a word and breathing life into it is often reason for celebration.

WRITING IS NOT always easy. At times the beginnings of poems, for example, are deeply rooted in one's fears or buried under levels of pain and grief. The process of writing therefore becomes one of healing. This requires strength and faith along with personal transformation.
The relationship between faith and creativity is linked to the writer's desire to explore and understand the unknown. The writer's responsibility or task is to push the boundaries of language to its full limits, to describe a thing such as love which has no shape or form and is primarily the manifestation of the human will.
Only when writers are willing to accept their role and responsibility in society can they resolve matters of faith. How one lives will determine the type of art one creates.
When our art and literature appear to be negative or nihilistic, it is often in response to the hopelessness that permeates our communities. The writer or artist decides simply to bear witness to the social condition. They have no doctrine or philosophical alternative to embrace. Consequently, their artwork speaks only for the moment and has no long-term or universal value. On the other hand, the writer whose heart is concerned with improving the condition of humanity will create work that is insightful, heroic, and uplifting.
E. ETHELBERT MILLER is currently the Jessie Ball duPont Visiting Scholar at Emory & Henry College in Emory, Virginia. His most recent book of poetry is First Light: New and Selected Poems (Black Classic Press, 1994).