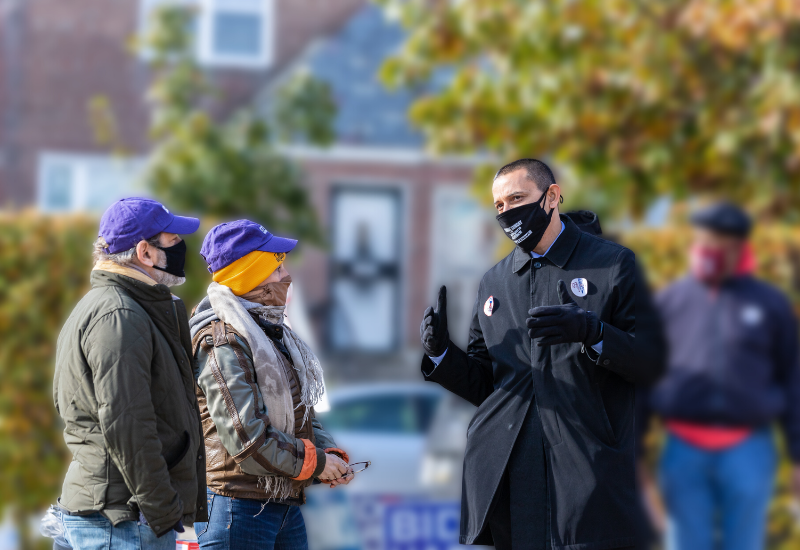 Civic Engagement: Sign up to use your voice for change
As people of faith, we are called to be good neighbors and want our leaders to create policies and programs that help all people thrive.
Now is the time to exercise our civic discipleship to ensure that all made in the image of God have their voices heard. From helping people get to the polls to calling your legislator's office to writing a letter to the editor, there are several ways you can get involved.
Join us to be equipped to take act in your community and ensure we all have a say on the decisions that impact us.