Rishika Pardikar is a freelance journalist writing from Bangalore, India.
Posts By This Author
What the African Union Is Learning from Brexit
08-16-2016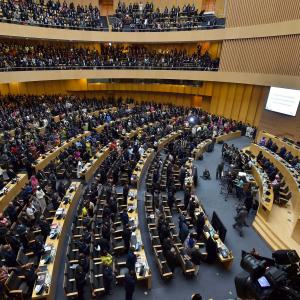 Currently, only 13 of the 54 member states offer liberal access (visa free or visa on arrival) to all Africans. African Development Bank recently released a report aimed at highlighting the economic benefits of visa ppenness by citing examples of Seychelles (a country that has been an early reformer in relaxing visa requirements to boost its tourism sector), and Mauritius and Rwanda (both of which saw an increase in African business and leisure travelers and consequently, an increase in economic activity).
While the positives are plenty, there's also a lot that the AU could learn from the EU.