Director of Donor Services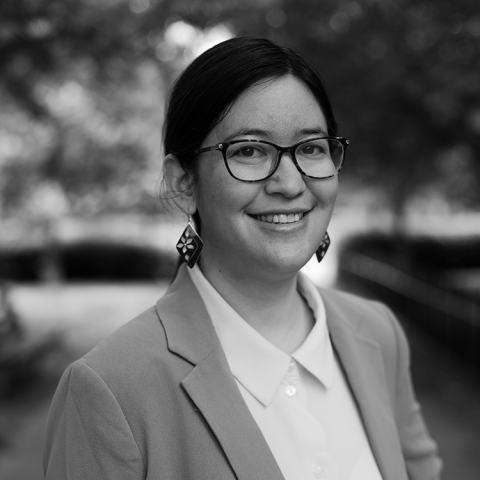 Rachel grew up in Comer, Ga., with a limitless appreciation for trees and nature. She is Cambodian-American, and from a young age she began developing a similarly endless enthusiasm for learning about and from former refugees and people of diverse cultural backgrounds at Jubilee Partners.
She has participated in many voluntary service opportunities — both in the United States and internationally. As a volunteer at Asian Rural Institute in Japan, she lived with grassroots rural leaders from around the world. This unique experience led her to discover a beautiful truth: Belonging is determined more by community than by country.
She was later accepted to the Sojourners Fellowship Program and has since joined the development team where she advances the work of social justice as director of donor services. She continues to encounter fresh perspective and joy in traveling to new places, listening to a good story, and sharing quality time with friends.