Nicola A. Menzie is a contributor to RNS.
Posts By This Author
Feeling Ignored, Black Christians Pray, Vent in National Conference Call
07-12-2016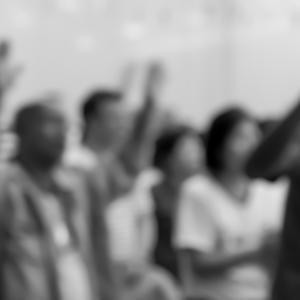 African-Americans often express frustration at white Americans for overlooking their grief at the deaths of young black men shot and killed by police.
On a conference call last week, hours before Micah Xavier Johnson, a black man, opened fire and killed five white police officers, about 500 Christians, black and white, tried to bridge that racial divide.
Michelle Higgins: Black People Are Sacred to God
01-14-2016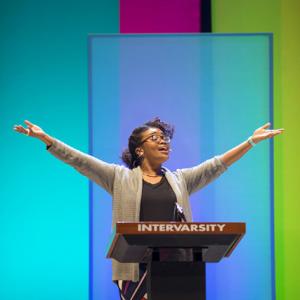 Michelle Higgins has been making waves lately. A leader in the #BlackLivesMatter movement, she recently addressed a gathering of 16,000 evangelical students at an InterVarsity conference in St. Louis, during which she urged them to back the movement.