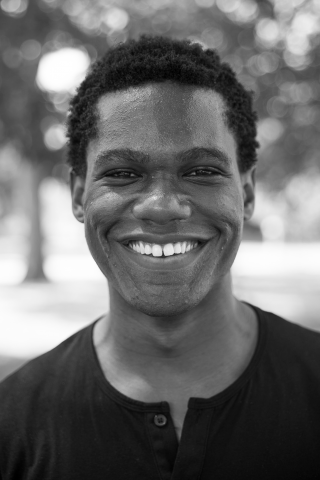 Da'Shawn Mosley is an editor and journalist in the Washington, D.C., metro area whose beats include the arts, LGBTQIA issues, race, and U.S. politics. He is also a fiction writer, poet, and essayist. Da'Shawn earned a B.A. in English Language and Literature from the University of Chicago, studied creative writing at the South Carolina Governor's School for the Arts and Humanities, and was featured in the PBS documentary Becoming an Artist. His fiction earned him the 2019 A Suite of One's Own: A Writer's Residency, awarded by Kiese Laymon, and he has been published in America magazine and The Adroit Journal.
Posts By This Author
Amid Calls for Gun Violence Legislation, Chicago Sees Deadliest Month in 20 Years
09-01-2016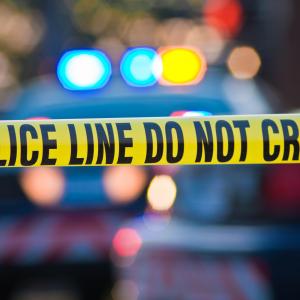 August 2016 was Chicago's deadliest month since August 1996, reports the Chicago Sun-Times. In Aug. 2016 384 shootings occurred in the city, resulting in 472 shooting victims and 90 fatalities.
According to the Chicago Tribune, the city's police superintendent Eddie Johnson believes the mass distribution of guns in the city shoulders some of the blame for the new startling statistics.
5 Pivotal SCOTUS Decisions We Can Thank Thurgood Marshall For
08-30-2016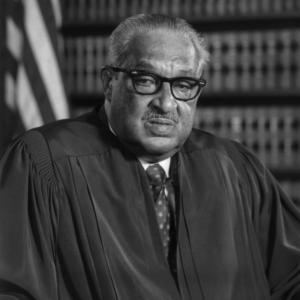 On Aug. 30, 1967, Thurgood Marshall was confirmed by the United States Senate as the first African-American Supreme Court Justice. Throughout his tenure as an Associate Justice of the Supreme Court, and even prior to his nomination to the court by President Johnson, Marshall left his mark on various cases that have proved pivotal to pushing America closer toward being a fair and just society for all.
Here are five Supreme Court cases in which Marshall fought for justice—often while he was on the other side of the bench—and won.