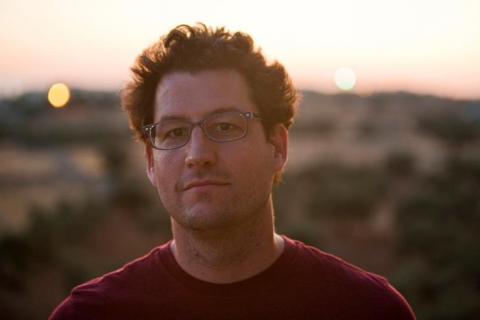 Brian P. Duss is a filmmaker, activist and musician interested in helping Christians put their faith in to action both here in the U.S. and around the world.
Brian is an active board member and volunteer with We Are Family, a senior outreach network working to meet the needs of low income seniors in our nation's capital.
Brian worked overseas with World Vision Jerusalem-West Bank-Gaza, managing communications, church relations and advocacy and before that as Multimedia Manager at Bread for the World in Washington, DC
Brian graduated with a BA in Communication from Messiah College and is currently working on a master's degree in Film & Video at American University.