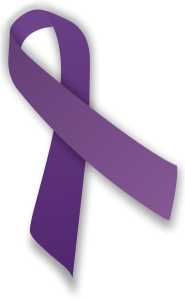 Yesterday, was Spirit Day, a national movement to speak out against bullying of LGBT teens. Here are a few links as to what religious communities and leaders are saying and doing about bullying:
Jim Wallis on what he tells his kids about bullying and why he wore purple.
The story of Jamie Hubley, a 15 year old Canadian teen who committed suicide on October 14th.
The head of the California Christian Coalition says that bullying is "normal."
A Jewish call to end anti-gay bullying.
Andrew Marin on why the Marin Foundation is a sponsor of Spirit Day.
Groundswell calls for "Equality and Dignity for All from the Pulpit to the Playground."
A Grove City College professor created a curriculum urging Christian teens to speak out against anti-gay bullying.
GLAAD posts partner congregations and resources for religious communities.

Tim King is Communications Director for Sojourners. Follow Tim on Twitter: @TMKing.
Got something to say about what you're reading? We value your feedback!