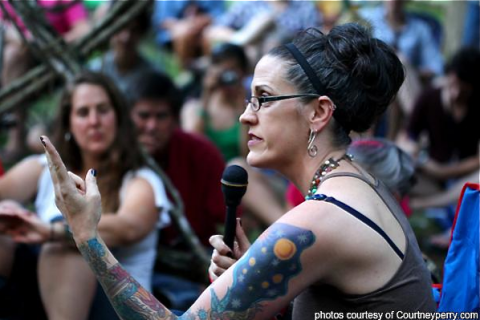 My friend, Travis Mamone, did a short video about all the stuff emergent Christians are prone to pop off about. Yeah, he pretty much nails me in it.
Check out Travis' blog at the link above on his name, and, dig the Something Beautiful Podcast where he's a co-host.
Love wins.
Christian Piatt is the creator and editor of BANNED QUESTIONS ABOUT THE BIBLE and BANNED QUESTIONS ABOUT JESUS. He co-created and co-edits the "WTF: Where's the Faith?" young adult series with Chalice Press. His memoir on faith, family and parenting, PREGMANCY: A Dad, a Little Dude and a Due Date, hits bookstores eveywhere April 1.