A Prayer for Our Nation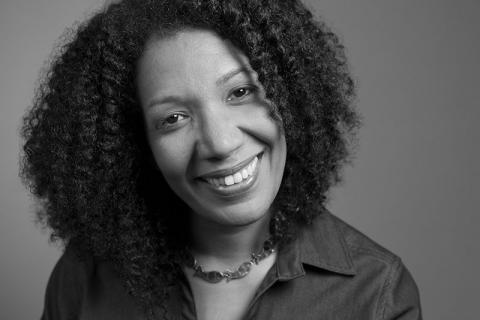 I found my words. A prayer for our nation.
Dear Jesus,
You were born and walked and lived in days much more grave than ours. You know something about confronting the kingdoms of men. You know something about confronting Pharisees. You know something about answering the calls of a people desperately crying out for shalom —for peace, for justice, for equity, for the radical wellness of all relationships in creation.
We stand a bludgeoned people. For two years we have sustained the crackling lash of racist rhetoric. We have weathered the assault of hashtags and legislative stalemates, and policies that threatened the wellbeing of marginalized images of God inside and beyond our borders. Worst, we have witnessed before our very eyes the corruption of Christian faith — the exploitation of your scriptures to crush the image of God on earth.
God please stand with us. Be with us as you were with displaced Joseph. God comfort and gird us for the long journey ahead. Use this time to deepen your church's discipleship — to teach us not to rely on the power of empire to bring your kingdom to earth. Make us creative in our resistance to injustice. Fill us with love, and laughter, and joy, and life — even as we confront the powers of death. And help us not to grow weary in doing good.
God give us glimpses of your shalom in the days to come — light in the darkness. Show us your power to cut the darkness. Show us your power to put boundaries on the deep. Show us the power of your voice — you speak and chaos is halted in its tracks. You confront the kingdoms of men and call forth the image of God in your people. You call forth all humanity to exercise stewardship of the world. And you empower each of us to see and connect with "the other."
Heal us, Lord. Connect us, Lord. Give us courage to resist, Lord. And empower us to walk forward in belief that transformation is possible.
Amen.