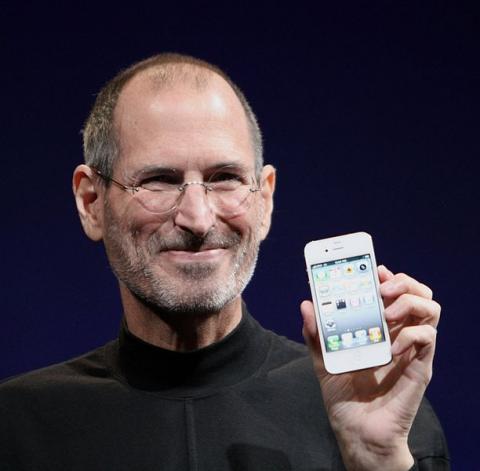 Each day leading until Christmas we will post a different video rendition of the "Hallelujah Chorus" for your holiday enjoyment and edification.
Today's offering is a group effort that comes compliments of the clever folks at Pavone Advertising in Harrisburg, Penn., the even-more clever designers of the Melody Bell app for iPhone and iPad, and the cleverest of them all, the late great Steve Jobs (for it is he who blessed humanity with the iPhone in the first place.)
In its 2011 Holiday Greeting, Pavone employees perform Handel's timeless Christmas favorite — entirely using their iPhones, iPods and iPads.
And it sounds really good.
You can get your own bell on by purchasing the Melody Bell for the stucking-stuffer price of $.99 via the Apple Apps store.
It's not the only Hallelujah-esque application available.
There is, of course, the original Hallelujah Button app, which was the inspiration for this series, by the way.
Tap the big orange button on the screen and presto — "Hallelujah!" Insta-praise!
While you're downloading the apps (best $1.98 i've spent in a while), please enjoy the "Hallelujah Chorus" as performed by the Pavone (iPhone Handbell) Players.
iLlelujah!