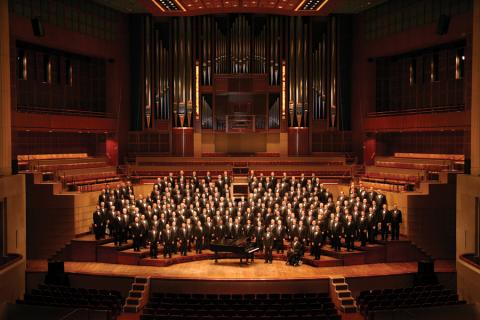 Each day leading until Christmas we will post a different video rendition of the "Hallelujah Chorus" for your holiday enjoyment and edification.
Today's installment comes from an unlikely gaggle of nuns — in full habits. They are members of the Turtle Creek Chorale, an all-men's chorus from Dallas, Texas. The Chorale has traveled to Europe, performing sold out concerts in Barcelona, Berlin and Prague; as well as two appearances a Carnegie Hall.
What's your favorite rendition and/or video recording of the famous Christmas chorus?
Enjoy and don't forget to check back daily to HIT THE HALLELUJAH BUTTON!