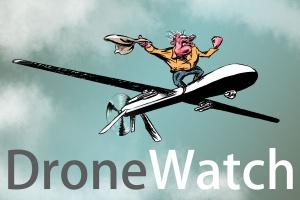 The Long War Journal, citing AFP, reports that the first known U.S. drone strike in Yemen in more than a month took place Saturday:
"The U.S. killed five al Qaeda in the Arabian Peninsula fighters in a drone airstrike in eastern Yemen. The strike is the first in Yemen in more than a month.
The unmanned Predators or Reapers fired a pair of missiles at a vehicle in Al Qotn in Hadramout province earlier today, AFP reported. Five AQAP fighters were killed in the strike.
No senior AQAP leaders or operatives are reported to have been killed in the strike. The identities of those killed have not been disclosed."