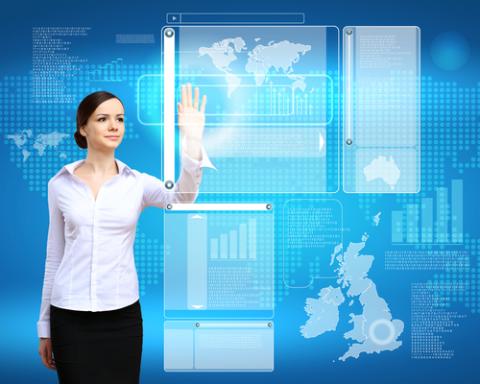 Congress is due to recess soon, but members are trying to pass a bill attempting to increase the availability of high-skilled visas for the tech industry before adjourning at the end of this week. While different versions of the legislation exist, the fundamental goal is to allocate more visas to foreign-born graduates of U.S. universities who have obtained a master's or doctorate degrees in science, math, technology or engineering (STEM) fields.
Rep. Lamar Smith (R-Texas) has proposed eliminating the diversity visa program, which currently issues 55,000 visas through a lottery system, to increase the availability of STEM visas. Many immigration advocates are concerned Rep. Smith's legislation would have negative consequences for other sectors and the overall diversity of immigrants entering the United States.
Other proposals, including a bill offered by Sen. Charles Schumer (D-NY) seek to protect the lottery system while also addressing the high-skilled visa issue. Instead, Sen. Schumer's legislation would create a pilot program expanding the availability of STEM visas to graduates within these programs.
Although these approaches address a real need, legislators should also be mindful of consequences they have for broader immigration policy. The high-skilled visa program is only one of many processes needing reform. Ideally, Congress should focus on comprehensive solutions that fix the root issue instead of taking a piecemeal approach. Such an effort would help the U.S. economy while also addressing the humanitarian and moral concerns about the current immigration system raised by Christians across the country.
Read the full article in The Hill full HERE.
Photo credit: Sergej Khakimullin/Shutterstock.