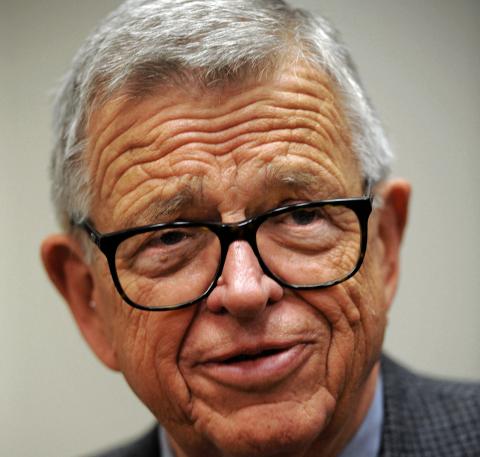 Prison Fellowship founder and Watergate figure Chuck Colson will be buried privately with full military honors at Quantico National Cemetery, with a public memorial service expected later at Washington National Cathedral.
Colson, who died Saturday (April 21) at age 80 after a brief illness, served as a captain in the Marines.
Michelle Farmer, a spokeswoman for Prison Fellowship, said Tuesday the family graveside service at the Virginia cemetery will occur "in the coming days."
"There will be a public memorial service at the National Cathedral, pending working out some scheduling,'' she said. "We anticipate that that will be in the coming weeks but no dates have been set in stone at this point."
Colson, a key Nixon aide, pleaded guilty to obstruction of justice in a Pentagon Papers case, and founded Prison Fellowship shortly after serving seven months in prison.
Colson, a Southern Baptist, was a member of First Baptist Church in Naples, Fla.
In a Florida Baptist Witness commentary posted online Tuesday, his pastor, Hayes Wicker, recalled that Colson once took out a well-used prayer card while on his fishing boat on the Gulf of Mexico. On it were the names of the pastor and his family.
"Christ transformed the drivenness of his 'hatchet man' days in the White House to single-minded devotion to the Kingdom,'' Wicker wrote.