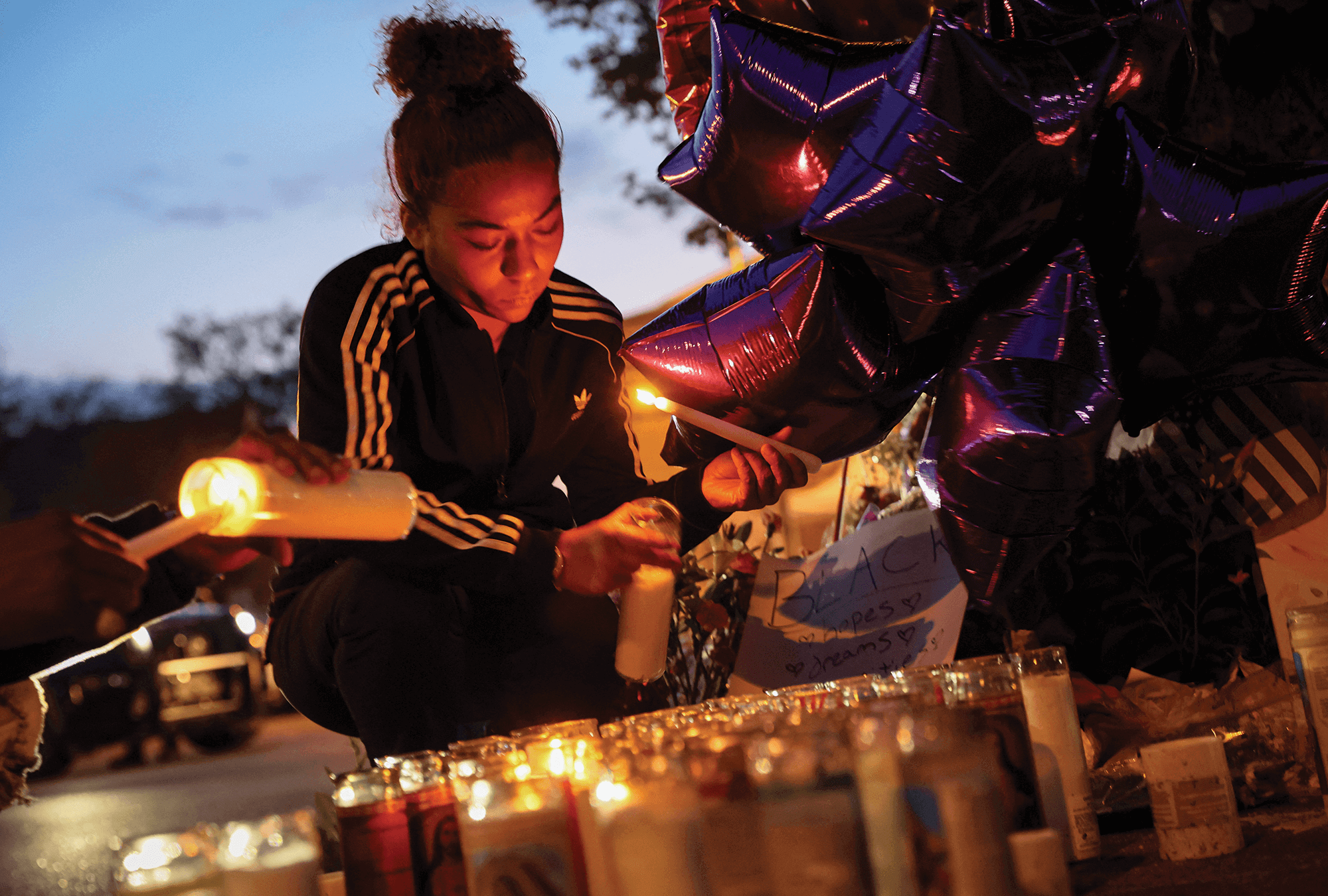 'I Had Run out of Massacre Sermons'
"The Tops Market shooting became the world's tragedy, but we needed to acknowledge that it was Buffalo's first." 
Rev. Julian Armand Cook is senior pastor of Macedonia Missionary Baptist Church in Buffalo, N.Y. He spoke with Sojourners' Liz Bierly.

Tops Market is located seven-tenths of a mile away from our church, and it is the grocery store almost all my members use because it is the only grocery store for two miles. I wanted to be very careful that we left space for the community to mourn and to acknowledge the atrocity that happened before the descent of media and before the tragedy took on such epic proportions that we could no longer grapple with it as a community. It became the world's tragedy, but we needed to acknowledge that it was Buffalo's first, and specifically that it was the East Side community's grief first.
There had been a call for clergy to come support family members. You had families who were celebrating because their loved one was alive. And then you also had family members who broke down because they received the worst news possible. It was the worst, most intense grief I have ever seen as a clergyperson.

I had run out of massacre sermons. What I needed to do was allow my congregation to see that I was wrestling with this. There's no text in the African American tradition that embodies that existential wrestling [more] than Psalm 137:4: "How shall we sing the Lord's song in a strange land?" And part of my question was: What happens when the strange land becomes your church or your local grocery store?

Racism didn't just show up in Buffalo that day. This act of terror depended on Buffalo's segregation. We've got to be careful of just making this about guns. This is also about white supremacy.

I am very much a proponent of that sort of Augustinian theology that says the Lord has no other hands but ours and no other feet but ours. I think that's the message the white church needs to hear, too: that thoughts and prayers are not enough, that it will take our hands and our feet joining in with the will of God.
Read the Full Article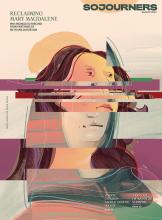 You've reached the end of our free magazine preview. For full digital access to Sojourners articles for as little as $3.95, please subscribe now. Your subscription allows us to pay authors fairly for their terrific work!
Already a subscriber?
Login
Got something to say about what you're reading? We value your feedback!