America first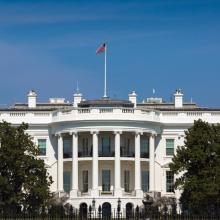 On March 16, the Trump administration released President Donald Trump's proposal for the 2018 federal budget, revealing a list of significant cuts to various federal agencies, including the Environmental Protection Agency, the State Department, and the Department of Education.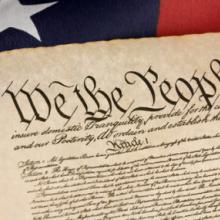 Conservative Christians are claiming that their religious freedom requires free rein for legalized discrimination.
That's a clever argument. It seems to claim the moral high ground, to align itself with basic constitutional principles, and to put bigots in the victim role.
The argument is utter nonsense, of course. Freedom of belief has nothing to do with compelling other people to bow to that belief. If anything, freedom of belief should lead to a broad umbrella of diversity, not a parched patch of prejudice.
The First Amendment to the Constitution, after all, sought to guarantee freedom — of religion, speech, the press, assembly, and petitioning the government — not to grant freedom to some and not others, depending on the whims of the powerful or pious.