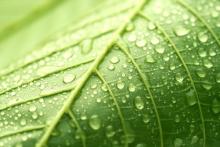 Use this Lenten season as a time to grow closer to God and simplify your life. Try a new suggestion from this list each day and experience the stronger relationships and calmer pace of an (almost) Amish lifestyle!
1. Start a giveaway box and add at least three items of clothes you have not worn in the last year.
2. Is there a form of technology that is ruling you like a master rather than serving you like a tool?  Unplug for 24 hours and rediscover the peace that passes all understanding.