aids pandemic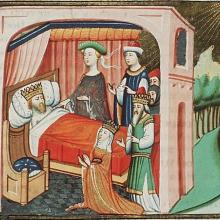 In the 31 years since the discovery of HIV and AIDS, nearly 30 million people have died from the virus with 34 million people currently living with the disease.
The epidemic is at its worst in sub-Saharan Africa, and women are affected the most. In fact, 59 percent of people living with HIV and AIDS in sub-Saharan Africa are women.
Statistics like these are mind-numbing. Though necessary, they can nearly cripple our response as they point to the inefficacy of our actions.
This is why, when I teach or write on HIV and AIDS, I prefer to tell stories. And as people of faith, we need stories, both ancient and new, to help us navigate our response to social issues such as HIV and AIDS.
The world needs President Barack Obama to be a global leader on HIV/AIDS.