absentee ballots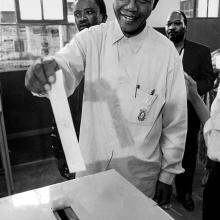 What does it feel like to have your vote stolen?
It sucks. It feels like someone literally let all the air out of my balloon animal.
Late in September, I happily filled out my absentee ballot request form to the DuPage Election Commission. Illinois had a new measure that allows for anyone to request an absentee ballot. I expected for there to be a delay.
So I waited.
And I waited some more.