zimmerman trial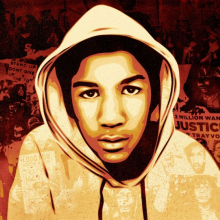 As we inched our way forward, the four lanes of the highway converged into one lane as we made our way around a terrible accident. We joined the long line of cars that passed the scene of the accident one by one, and we slowed — as did the others — to see what we could of the crash. But the moment we moved past the accident, the highway opened up to us, inviting us to freely and quickly accelerate.
And I began to think that tragedies like these cause us to slow down, and even come to a stop. They cause us to open our eyes for a moment and see that our actions have consequences. But on the other side of these tragedies, we tend to somehow find the freedom to move on, and to move on with strength. The only question is whether or not we will take what we see to heart, and resolve to be better drivers on the other side.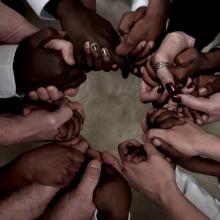 Death is horrible enough. But systematic injustice — one that allows white boys to assume success, yet leads black boys to cower from the very institutions created to protect our own wellbeing — is a travesty. Listen to the stories from Saturday and Sunday nights, of 12-year-old black boys who asked to sleep in bed with their parents because they were afraid. If black youth in America can't rely on the police, the law, or their own neighborhood for protection — where can they go?