Verizon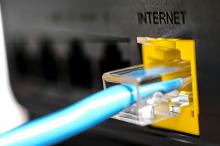 Will corporations and the courts turn our free and untidy marketplace of ideas into yet another exclusive gated community?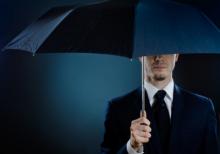 After denials and evasions, we learned that two successive administrations lied to the American public about unprecedented spying on ordinary citizens.
The latest phase of this longtime spying effort began shortly after 9/11 and accelerated steadily, as the government used existing laws and newly passed laws to demand access to supposedly private information, such as cell phone call logs and email data.
It might have begun as an effort to track foreign terrorists as they interacted with allies in the U.S. and visited the U.S. But it spun out of control as the National Security Agency decided it needed to spy on all citizens.
Verizon, the national cable television operator, has decided to drop Bridges TV, a pioneering television network that seeks to challenge stereotypes of Muslims and create understanding between Muslims and non-Muslims.
Verizon is the main distributor for Bridges TV, which was launched in 2004 and relies on Verizon to reach 19 of its 26 markets, including Los Angeles, metro New York, Dallas and Washington, D.C.