theological degree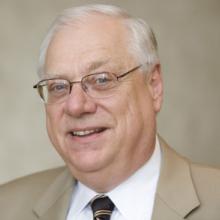 Theological education has increasingly left brick-and-mortar schools and headed back to congregations and family homes as more seminarians study online.
"The old move — uproot your family, get a new job, move to the seminary — that model isn't working for so many people today," said Ronald Hawkins, vice provost at Liberty University, which has around 9,000 students in its online seminary.
"They are looking for a way to increase their biblical theological knowledge, to expand their ministry skills and to remain within the context of the ministry setting."
Despite "huge" hesitancy to allow online theological degrees, online education is growing, said Daniel Aleshire, executive director of the Association of Theological Schools, the main accrediting body for more than 270 seminaries and graduate schools.