suffer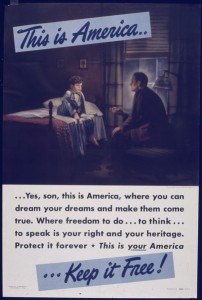 Nearly 50 million Americans are currently living below the poverty line (that is $22,000 for a household of four) and half of them are working full time jobs.
In our current economic system, the "happiness" of the super-elite is secured while the lives, liberty, and access to basic needs of the rest suffer. This isn't the American Dream and it isn't God's dream either.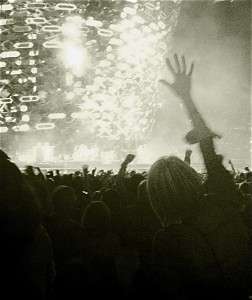 As I lay on the kitchen floor -- my body rocking with sobs, my mouth telling my husband, "I hate my life" -- it never occurred to me to pick up the phone and call a friend.
To tell someone about the life I was living, in which over the last few years rug after rug kept getting pulled out from under me -- my parents divorced, my husband's business tanked, our debt rose, health issues loomed, and our marriage sagged under the weight of it all -- was not something I was wired to do.
In fact, I was mortified when my husband rounded the bend and saw me there, sprawled out on the tile, weeping. Crying and hurting is something I do best alone.