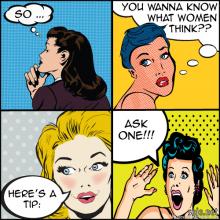 No, I didn't hit my head. I'm not suffering from amnesia. I'm just really confused.
I'm sorry — what year is it again? Running through my handy list o' headlines, it's a little bit difficult to tell. 
I give you the 10 reasons I don't believe that it's really 2012.