Road to Recovery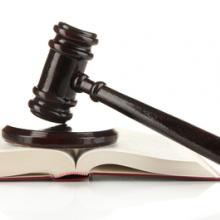 Wearing a bright orange prison jumpsuit, the priest at the center of the furor in the Archdiocese in Newark made his first court appearance on Tuesday on charges he violated a court-sanctioned lifetime ban on working with children.
The Rev. Michael Fugee, 52, stood for the brief hearing as Bergen County Assistant Prosecutor Demetra Maurice read the seven counts against him.
Maurice is the same prosecutor who authored the 2007 agreement with Fugee and the Archdiocese of Newark that bars him from working with children in any capacity as long as he remains a priest.