proteset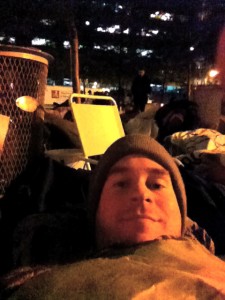 For whatever stereotype you might have in your mind about who the so-called Occupiers might be, there are some people who fit it, and whole lot more who don't.
I traveled from Washington, D.C., to Wall Street late Wednesday because I believe it's often easier to find God on the streets than in a sanctuary.
We serve a God who shows up for those in need, and for those who stand with them.