possley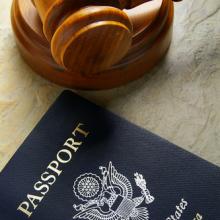 "A photograph of bikini-clad pop superstar Katy Perry gets more legal protection in our courts than a Chinese rice farmer trying to avoid deportation back to a totalitarian regime that may kill him."
As a journalist I covered state and federal civil and criminal cases for more than 30 years and only occasionally did I find myself in the U.S. Immigration courts. So when I read California attorney Peter Afrasiabi's book, Show Trials: How Property Gets More Legal Protection in Our Failed Immigration System, I found his comparison to the laws protecting property rights to the immigration laws particularly alarming.
Afrasiabi's book is an eye-opening account of his personal experiences as a lawyer representing men, women and children — families — in some of the most confounding cases one can imagine.
Although the names of his clients have been changed to protect their identities, Afrasiabi bases his analysis of the failure of the immigration system on actual cases that he personally handled.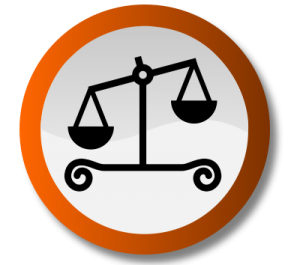 By the time someone figured out what happened, the deadline to appeal the denial of his post-conviction appeal had passed. So far, the state of Alabama has successfully argued that despite the mail room debacle, Maples should have been aware -- through his local counsel -- that the clock was ticking and that he just blew it.
Courts have struggled for years over the question of who should bear the penalty for a lawyer's mistakes or incompetence and the Maples case represents an extreme example of the problem of imputing the mistakes of a lawyer to the client.