Ministry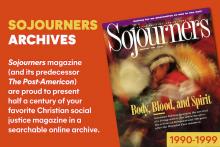 Fifteen ways to strengthen your congregation's justice ministry with workers.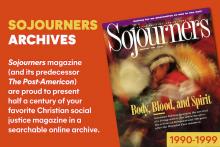 Yvonne Delk has always done more than live beyond the boundaries - by her witness, strength, and perseverance, she's helping to render them obsolete.
For if you remain completely silent at this time, relief and deliverance will arise for the Jews from another place, but you and your father's house will perish.
Pages