methodists
Some Protestant churches mark the day as Reformation Sunday, and celebrate it on the Sunday just before, or just after, Oct. 31. More often than not, the hymns sung in church that day include "A Mighty Fortress Is Our God," with words and music composed by Luther himself. But most members of Lutheran churches — the direct descendants of Luther's movement — wait until Oct. 31. And that, as we know, is also Halloween, and has led to some creative celebrations for kids.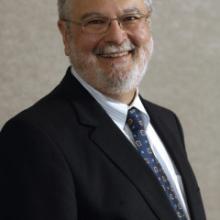 Conservative and liberal religious leaders may not agree on much, but both are expressing displeasure with the Boy Scouts' proposal to accept gay members but reject gay leaders.
The Boy Scouts of America released its draft proposal on April 19 that will be voted on at its annual meeting in May.
"No youth may be denied membership in the Boy Scouts of America on the basis of sexual orientation or preference alone," reads the proposed resolution, which also notes that the Scouts "will maintain the current membership policy for all adult leaders of the Boy Scouts of America."