meatless mondays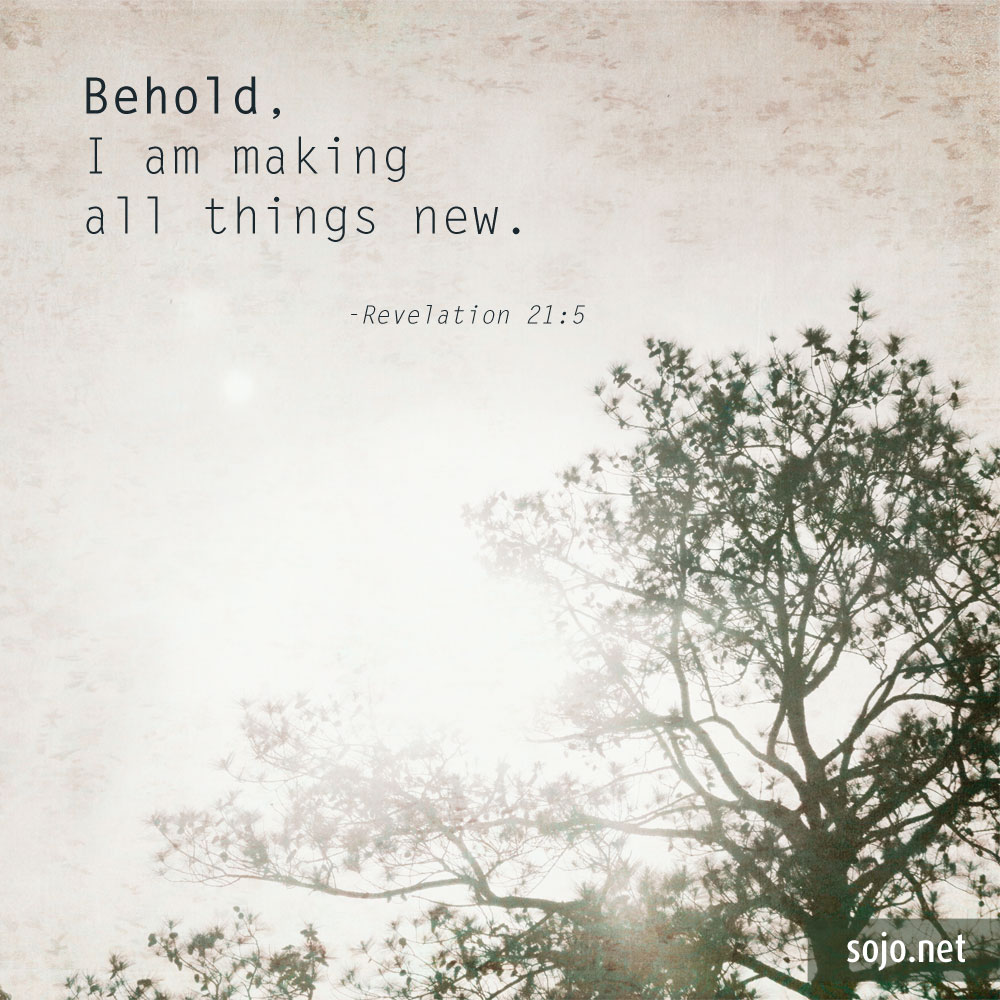 Editor's Note: Sojourners is celebrating Earth Week with a special message series every day next week. Click here to join us!
"Behold, I am making all things new!" says Jesus in the book of Revelation. It's this spirit of hope and second chances that we celebrate at Easter time. Life triumphs over death and decay. We get a second chance.
But what about our planet? A cursory glance shows us that God's creation could use some renewal.
Creation is definitely groaning. We're losing species, spilling oil, and changing our climate at an alarming rate. We're building sea walls and responding to pumped-up natural disasters. Energy companies are pushing for even more access to the fossil fuels that are harming God's creation. Action from Congress seems far away, and moneyed special interests are working hard to block other kinds of action.
On the eve of 2014, why not plan your New Year's resolutions around caring for God's creation? Here are eight ideas for EcoResolutions.