inclusive theology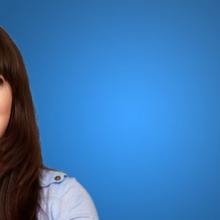 I live in Texas. To many of its millions of residents, it is the greatest state in the union. We like things big and we like them to be bigger than every other state blessed to be in the Union. Texans are proud of their state; chalk it up to early indoctrination of Texas history throughout the life cycle of Texas Public Education.
But being in Texas, especially East Texas, means that we are sitting squarely and firmly in the buckle of the Bible Belt. The Bible Belt is a term used to describe the area where conservative Christianity is the prominent player in the state's religiosity; generally this term refers to a high level of conservative, evangelical Christians. This does not mean that you can't find conservative, evangelical Christians outside of this arbitrary boundary, but for some reason they seem to cluster in these areas in high concentrations.
I didn't grow up in a church that beat people over the head in church or judged people for they way they acted. I felt loved and welcomed in a place where people were friendly and they loved serving God. I learned about Christ and God's love for humanity. It wasn't until I was older that I began to hear more Christians speak more and more on the necessity of evangelizing to people or even being "saved correctly." I can remember on several occasions a certain church in the town I grew up in going door to door and asking people if they were to die tonight would they go to Heaven. I can remember thinking that it was an odd tactic to get people to come to church. It seemed so stand offish and so self-righteous that it left a bad taste in my mouth.