home-schooling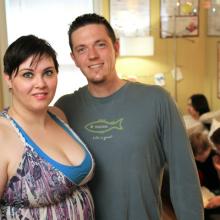 When KellyAnne Kitchin began home schooling her three sons three years ago, she had difficulty finding curriculum programs that fit her atheist and humanist beliefs.
So Kitchin, 33, cobbled together what she could. She left out one geography textbook's description of the earth as God's creation and another's disdain for Darwin, and substituted her own point of view — that no supernatural powers guide human beings, who alone have the power to improve the world.
She also found many online forums for home-schoolers were unwelcoming. Some had statements faith members needed to agree to. On others she was made to feel unwelcome because of her lack of beliefs.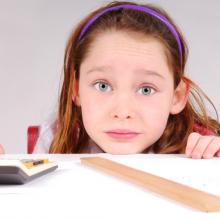 Strapped for cash and staff, Rick Santorum has enlisted a ragtag but politically potent army to keep his campaign afloat: home-schoolers.
Heading into today's Super Tuesday, Santorum was urging home-schoolers to organize rallies, post favorable features on social media and ring doorbells on his behalf.
"Santorum has been very aggressive in reaching out to the home-schooling community, especially in the last month," said Rebecca Keliher, the CEO and publisher of Home Educating Family Publishing.
Drawing on his experience as a home-schooling father of seven, the former Pennsylvania senator has also sought to rally enthusiasm by pledging to continue that course in the White House.
"It's a great sacrifice that my wife, Karen, and I have made to try to give what we think is the best possible opportunity for our children to be successful," Santorum said during a March 1 campaign stop in Georgia. "Not just economically, but in a whole lot of other areas that we think are important — virtue and character and spirituality."