franciscans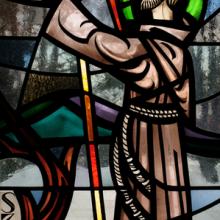 The brothers have come to the sisters' defense.
Leaders from the seven Franciscan provinces in the U.S. publicly backed a group of American nuns on Thursday (June 7), calling a Vatican crackdown on the women "excessive."
The Franciscan friars are believed to be the first Catholic religious order to voice support for the Leadership Conference of Women Religious since the Vatican announced a full-scale makeover of the group in April.
The Vatican's "doctrinal assessment" also faulted the sisters for sponsoring conferences that featured "a prevalence of certain radical feminist themes incompatible with the Catholic faith."
Noting that many members of LCWR belong to female Franciscan orders, the friars pledged solidarity with the sisters and called the Vatican assessment "excessive, given the evidence raised."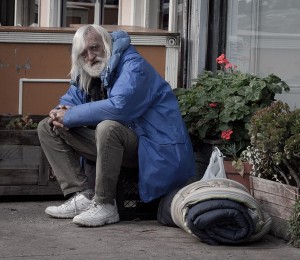 The Gubbio Project, which helps churches become refuges for homeless people throughout the U.S., recently earned a new fan: Author Anne Rice. "When I was in San Francisco, I visited St. Boniface Church in the Tenderloin and was moved by the sight of many peaceful homeless people sleeping in the pews of the church," Rice wrote on her Facebook.com page earlier this month. The author of the Vampire Lestat books and most recently the biblically-themed Christ the Lord novels and her spiritual memoir, Called Out of Darkness, provided her "people of the page" as she calls them, a link to the Gubbio Project where they could donate to "this fine work on the part of the Franciscans of St. Boniface in helping the homeless."