extreme religions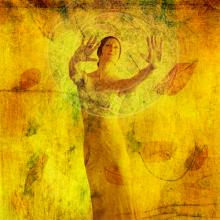 SPOKANE, Wash. — Karen Wanjico had no choice.
Turn away from her mother like the rest of her congregation, or be exterminated by God at Armageddon — which could come any moment — with no hope of resurrection.
Wanjico, of Casa Grande, Ariz., was 17 years old when she chose to go with the congregation and shun her mom. Looking back now, at age 49, she says it was the most devastating thing she's ever done.
After earning a Master of Divinity degree and working several years as an advocate for victims of sexual abuse, Wanjico can talk about what happened to her: She was spiritually abused.