employer relations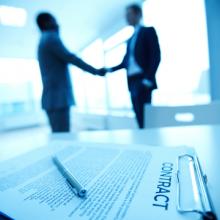 For our three-night sojourn in coastal Maine, far from crowds and constructive work, we stayed at a lovely bed-and-breakfast here called the Hodgdon Island Inn.
Once a sea captain's home, it overlooks a small drawbridge to Barter's Island. Farther along a seacoast marked by islands and coves lies the seasonally popular town of Boothbay Harbor.
I love the world of B&Bs. Each room is furnished in eclectic style, not hotel same-old. As an early riser, I like sitting by myself in a real living room with a coffee machine and wi-fi.
"Without justice, what are kingdoms but bands of robbers?"