democratic
The peacemaking bomber pilot (and son of the evangelical church) offers a model political vision for young Christians today.
The month of July stands as an important time for Congress as members of the House and Senate attempt to make decisions about six major U.S. issues.  Some vital decisions that need to be agreed upon before next month's recess involve: immigration reform, student loan debates, budget planning, and fiscal issues. The Washington Post reports:
Significant debates await the House and Senate in the coming weeks over a new budget, a new farm bill, federally-subsidized student loans, several key Obama administration nominees and an overhaul of the nation's immigration laws, which remains the year's biggest political fight.
Read more here.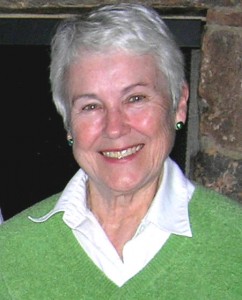 The Christian world is broad and spacious, and within its circumference, like a large bowl holding a variety of colorful fish, swim a surprisingly diverse spectrum of believers. The secular media mistakenly seem to view "the evangelical movement" as a sort of monolithic structure akin to a well fortified garrison ranged to repel the attacks of "liberals" or "progressives" or "mainline churches." Or a right-wing political force often equated with Republicanism.