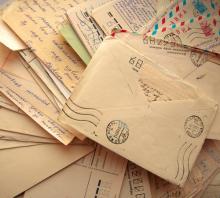 I love to receive letters. When I was a little boy, I lived on a long, straight street and I could see the mail truck coming from a long way off. After the mailman stopped in front of our house, I ran with hope in my heart down our front walkway, between our two giant maple trees and across the street to our mailbox. Would there be a letter for me? Was someone in the world thinking of me?
One day last year it was not the mailman, but a second-grader on the school playground, who handed a letter to me. I unfolded it.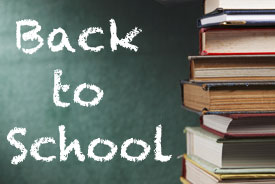 "Dear Mr. Barton, hi it Odeth from 2th grade I miss you a lot I wanted to know about you so much I am being good I am in 4th grade Do you miss me.  I live in __________  I go to school in __________  I hope you will come to my school … can you come visit me in school ask for my name…I am 10 year old I want you to come to my school.

Your best student,

Odeth"
What a wonderful thing, to be remembered by a student.