Imani walked down the hall with a paper cup in her hands.
She stopped and held up the cup to me. Inside of its paper walls were soil, water, and seeds — all those humble and elemental things that build a third-grader's scientific knowledge.
Imani was growing cabbage.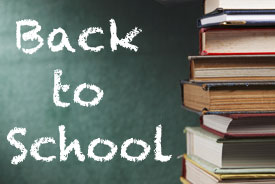 She was my student last year. She loved science and writing. I remember the look of wonder in her eyes when we studied weather. We learned about tornadoes. In my classroom, I had two 2-liter bottles connected by a tornado tube, a plastic piece that allows you to make a tornado by swirling the water around and around in one of the bottles. Imani held the bottles in her hands and marveled as her water formed into a giant, powerful funnel cloud. 
"Wow," she whispered.
I love the sound of learning.